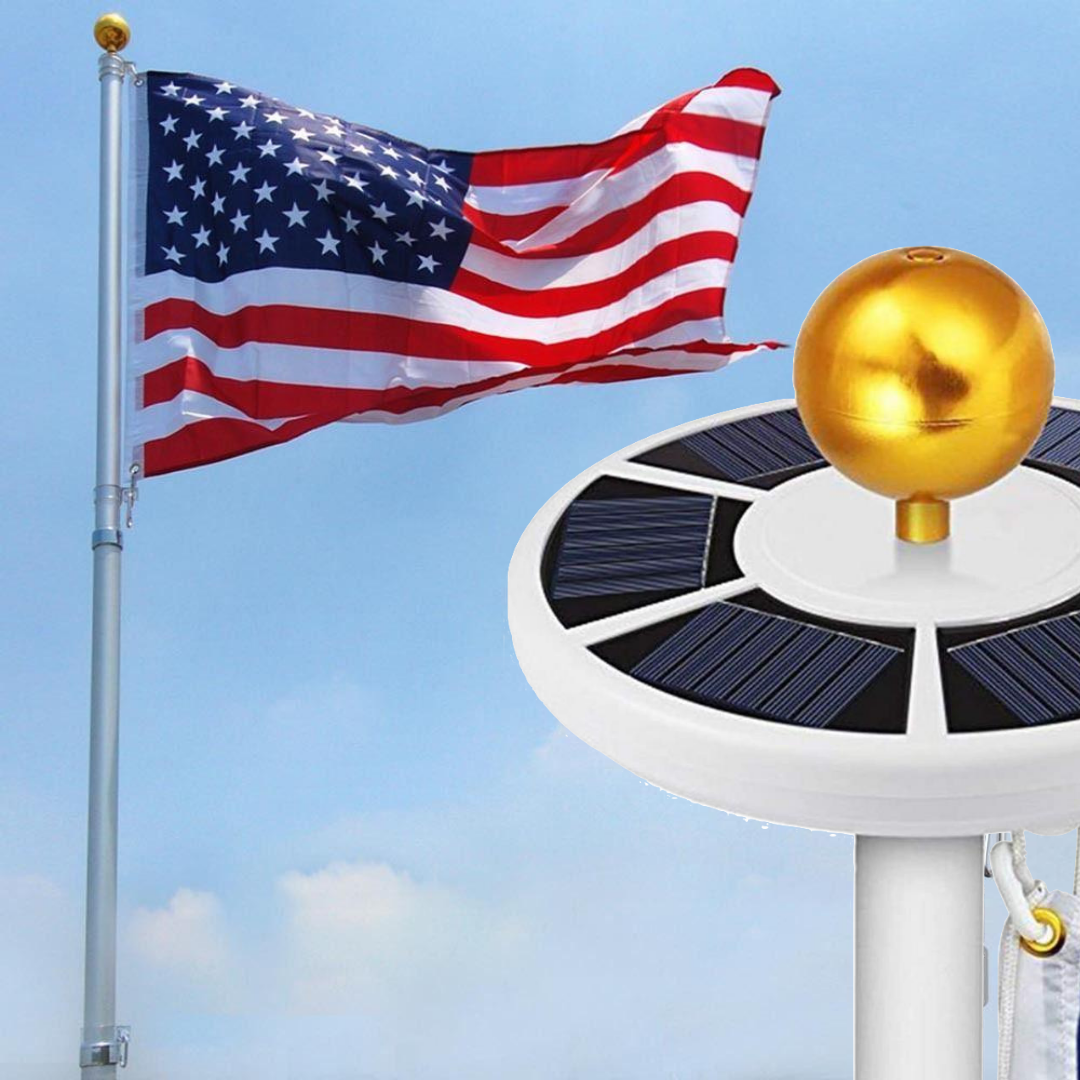 Bundle: 20ft Telescoping Flagpole + Solar light
Regular price
$194.95 USD
Regular price
$360.00 USD
Sale price
$194.95 USD
Unit price
per
Sale
Sold out
Share
View full details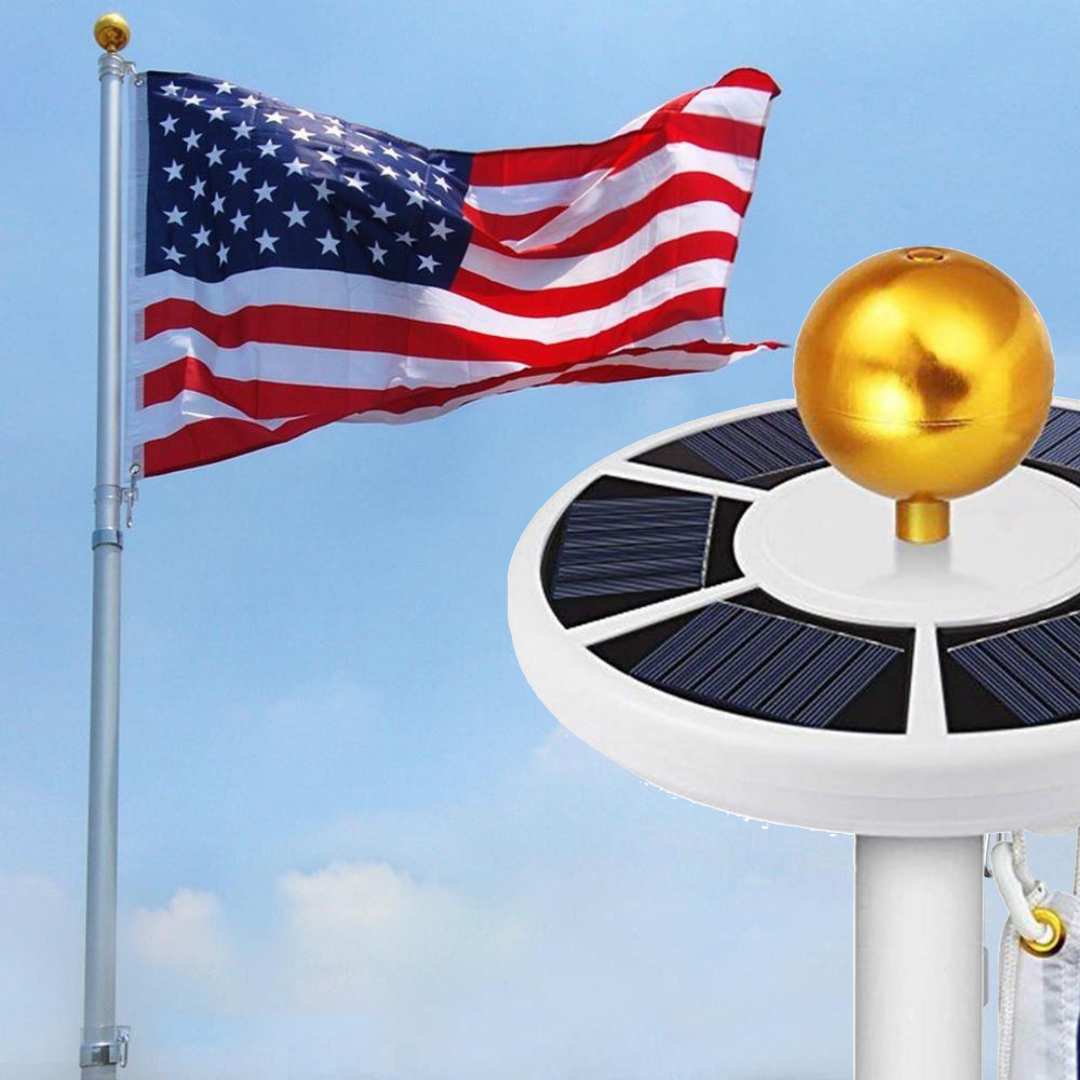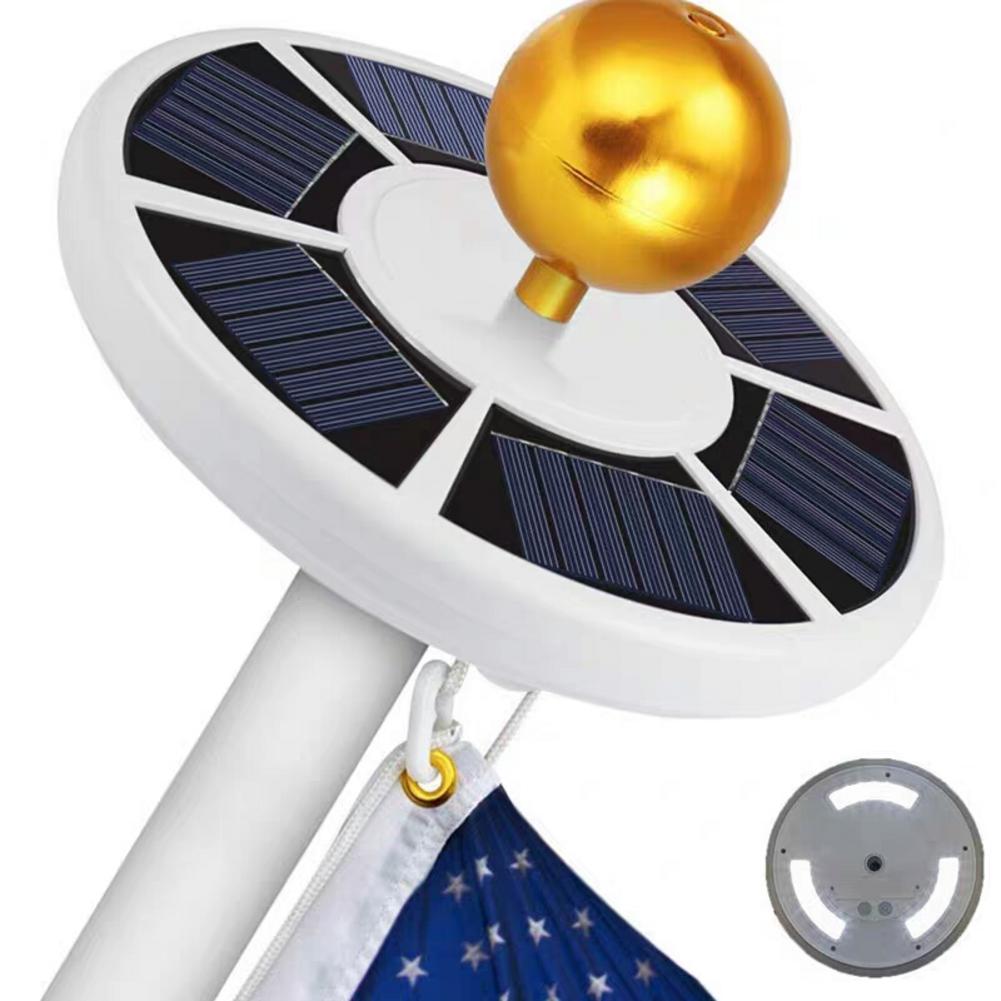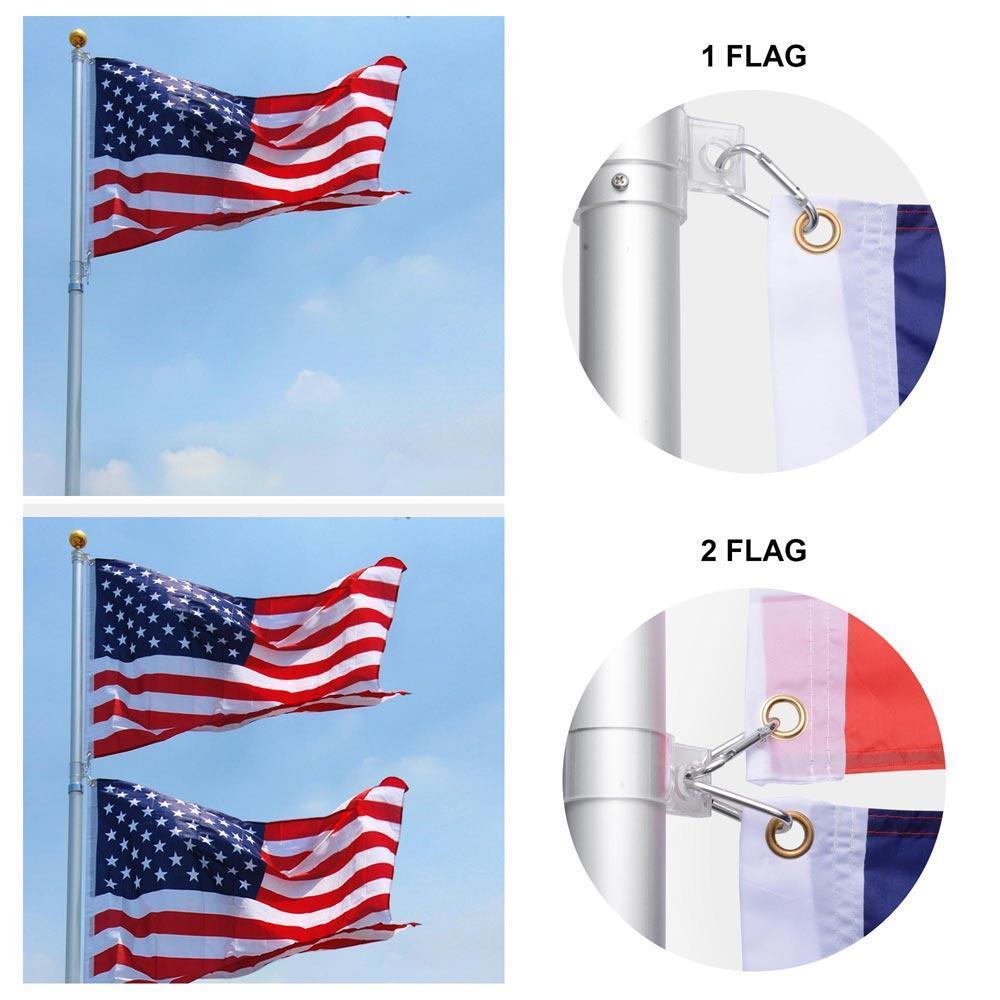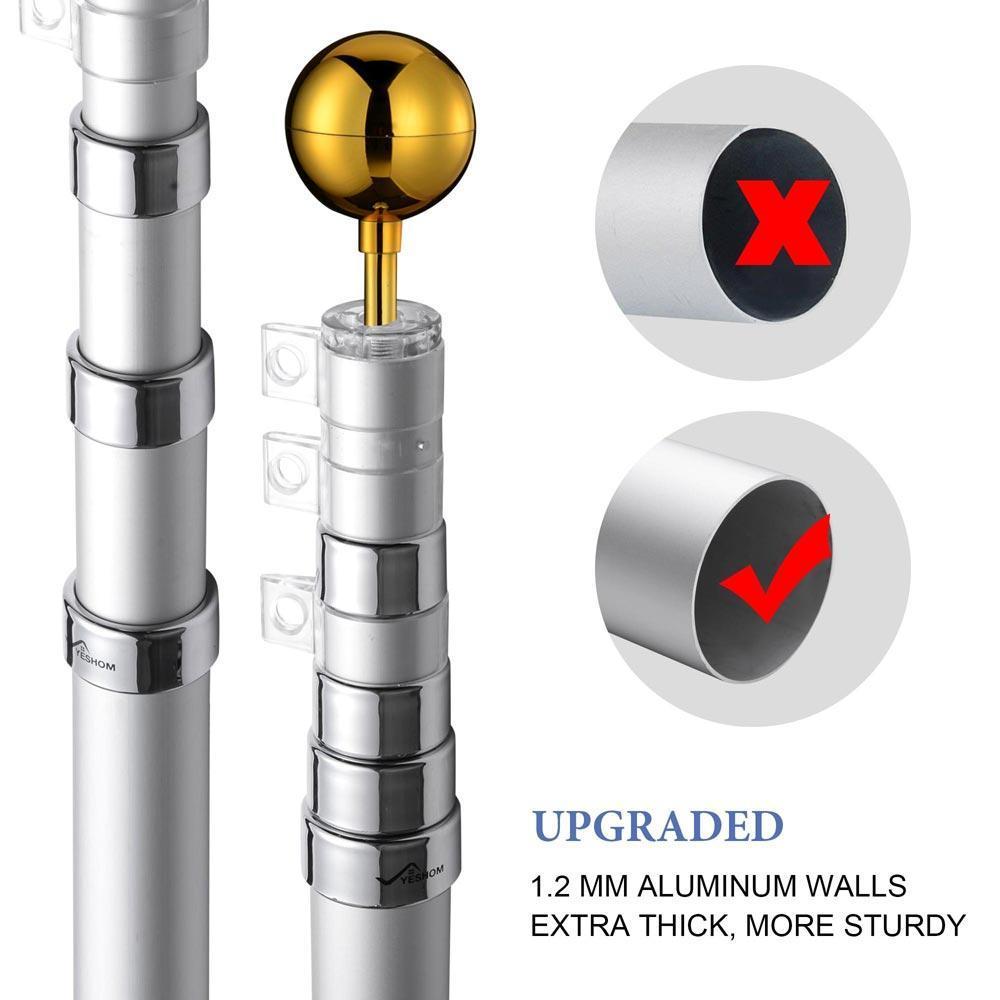 Elevate Your Patriotism: Where Every Flag Finds Its Perfect Home
Unveil the spirit of patriotism with our diverse range of flagpoles, embodying the enduring values of the American way. Find the ideal option that resonates with your vision and proudly hoist the flag of the land of the free. Explore our remarkable Telescoping Flagpole for an exceptional display.
Step-by-Step Guide: Assembling Your Sectional Flagpole
Watch this instructional video for a comprehensive step-by-step tutorial on mounting your sectional flagpole. From digging the hole to securing the PVC sleeve with cement, assembling the sections, and adding the flag, carabiners, solar lamp, and gold ball atop, you'll find all the necessary guidance. Easily slide your flag into the PVC sleeve and proudly display your unwavering American pride!
Voices of Satisfaction: Our Customer Feedback Speaks Volumes
William M.

The most convenient flagpole I have ever seen and so easy to maintain, the solar light allows the flag to be proudly displayed day and night, love it.

Virgus J.

I love turning on my street and seeing old glory flapping in the wind.

Mary H.

Great company. Fast service. The product is very sturdy. The flags are important in our American life. When seeing the flag swaying in the wind, it makes your heart feel so good to be a part of this country.