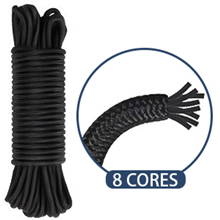 Upgraded Aluminum Sections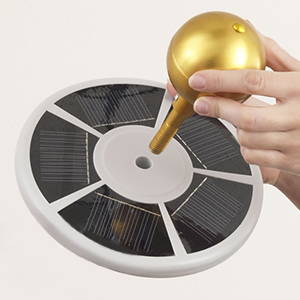 Why choose Official Flagpole?


30-day money back guarantee
Retractile Flag Pole Size:
American National Flag Size:
Bundle: Sectional Flag Pole + Solar lamp + USA Flag
Our flag pole is perfect to show your independence, democracy, and strong patriotic spirit to everyone with your national flag. And it's also good for attracting attention to publicize your excellent company and outstanding team with the particular flag of your company and team.
★ 1x 25ft or 30ft Flag Pole
★ 1x American National Flag (free gift)
★ 1x Gold Ball Finial (free gift)
★ 1x Screwdriver (free gift)
★ 1x Durable White Halyard Rope
★ 1x PVC Sleeve
★ 2x Carabiners
We back all of our orders with a 100% Money Back Guarantee.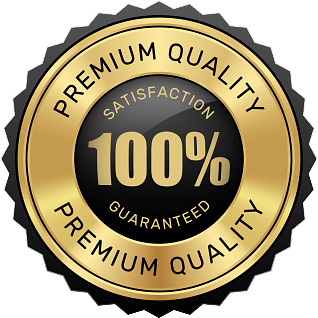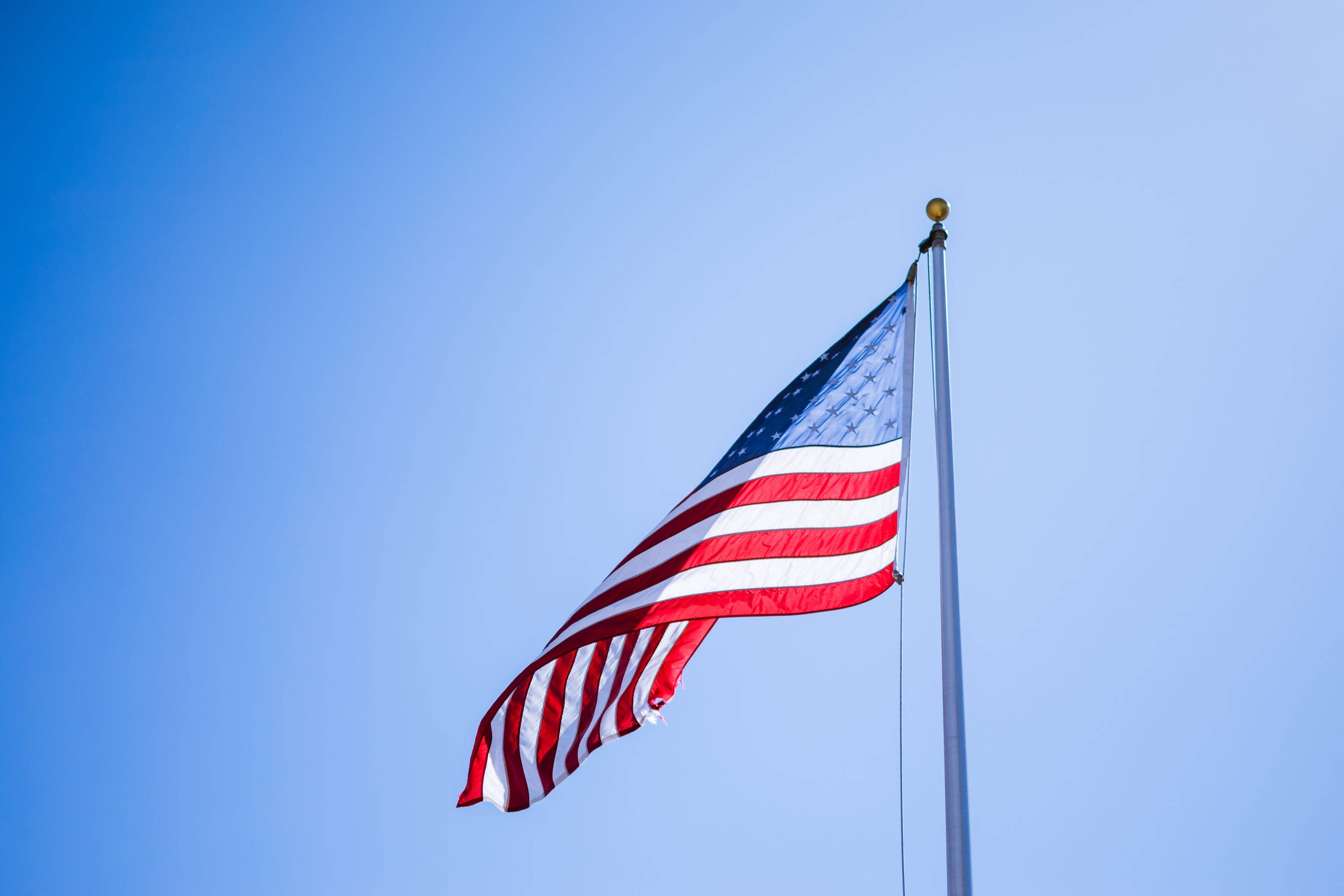 Estimated shipping time takes 4-8 business days for US orders.
Shipping confirmation email will be sent to you as soon as your order is shipped.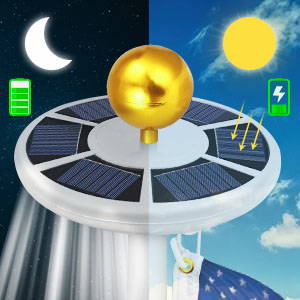 Automatic Day-Night Sensor
The brightness detector automatically turns on the light once the sun has set, and turns the light off once it's bright enough outside. Its six solar panels recharge the batteries when the sun is up.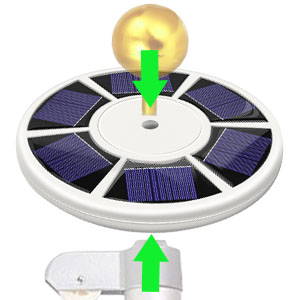 Installation is as easy as 1-2-3. Simply spin off the ball shaft, insert your Solar Light and put the ball shaft back. Its center hole is designed to perfectly fit the residential flag pole.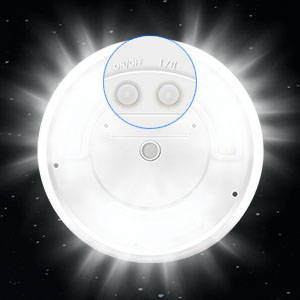 We make sure every product goes under strict quality check for your safety. Our lamp has super-high brightness beads to keep lighting up yourPatriotic Spirit.
Step 1
Install the golden ball onto the top of the sectional pole.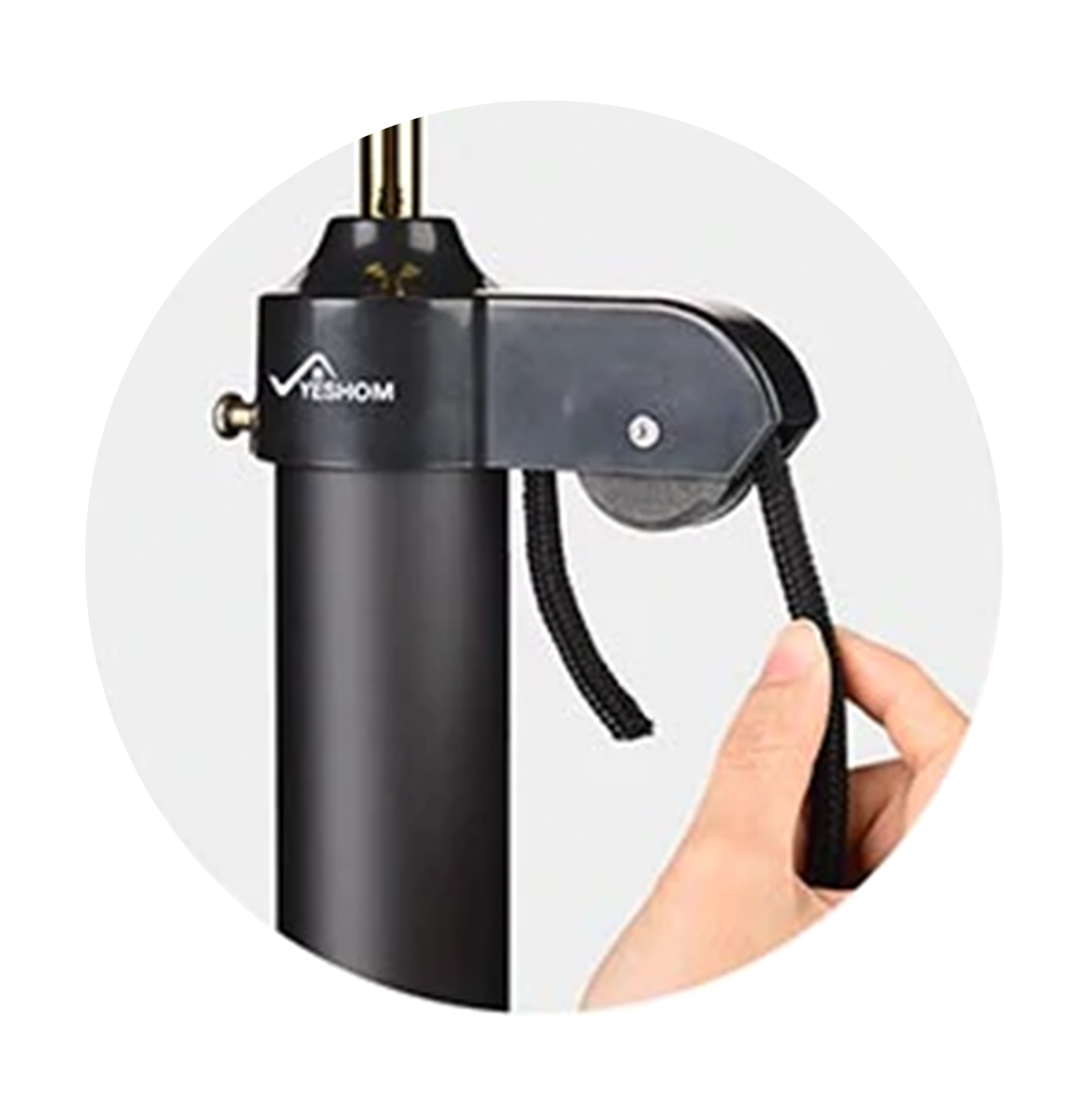 Step 2
After adding the flag, pass the rope through the upper pulley.
Step 3
Mount the sections to reach the desired height.
Step 4
Tie the rope to the apposite holder at the base of the pole.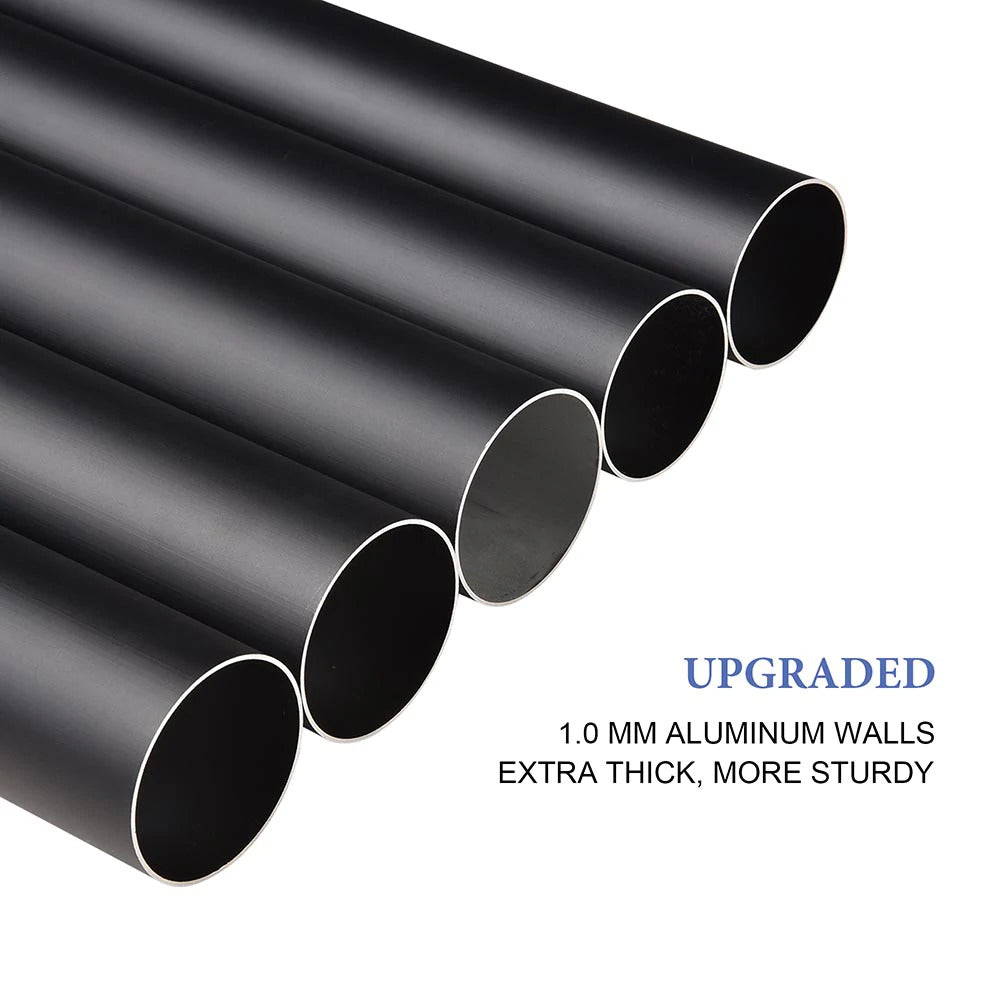 Upgraded Aluminum Sections
Thanks to the strong aluminum sections you can be 100% sure that your flag pole will hold any weather condition.
Fly 2 Flags at the same time
Hold your American Pride. Fly 2 flags at the same time. The kit comes complete with everything you need to fly 2 flags. Discover our flags collection.
Elegant golden ball topper included in the bundle. The topper is compatible with our solar powered lamp.